Simple adjustment for complex buildings
COMPLETE WELL-BEING: ECONOMIC, ECOLOGICAL, OPERATIONAL
We are one of Italy's leading players in building automation.
We use open standard communication protocols, with the aim of achieving the highest levels of efficiency, interoperability and flexibility to satisfy any customer, from single installation to multi-site systems.
The versatility and functionality of our solutions makes it possible to design advanced control strategies, customised according to the customer's specific needs and mainly aimed at efficiency and energy saving.
The design and customisation are carried out by our engineers and the technologies are largely produced in our factory in Italy.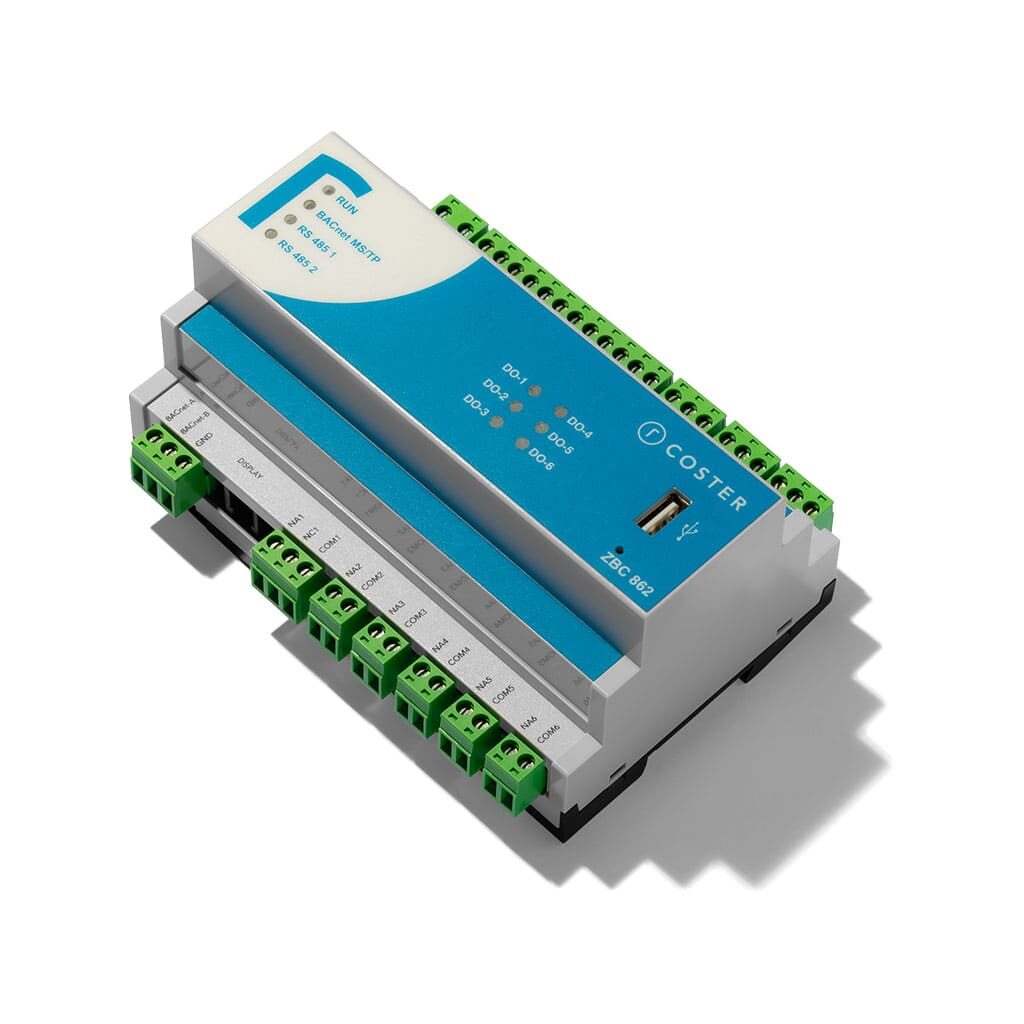 The new BACnet ZBC862 controller makes it possible to develop BMS without limitations in terms of plant complexity. The customer can choose whether to use the CosterCad tool for guided configuration or the free programming system CosterBlock.

The "y series" devices are a market reference for multi-site systems (e.g. public buildings) and plant engineering contexts of medium complexity and size. Natively integrated with CosterCad configuration software and WebGarage supervision platform.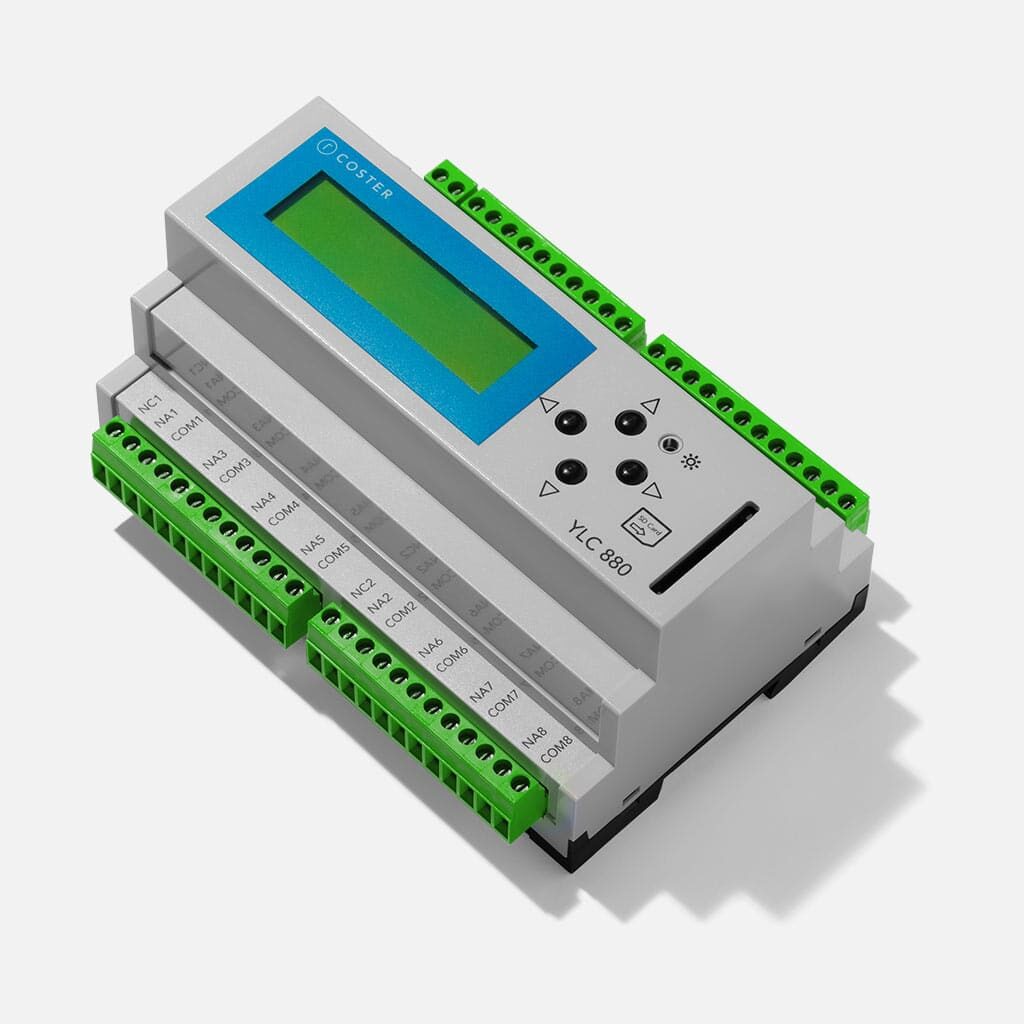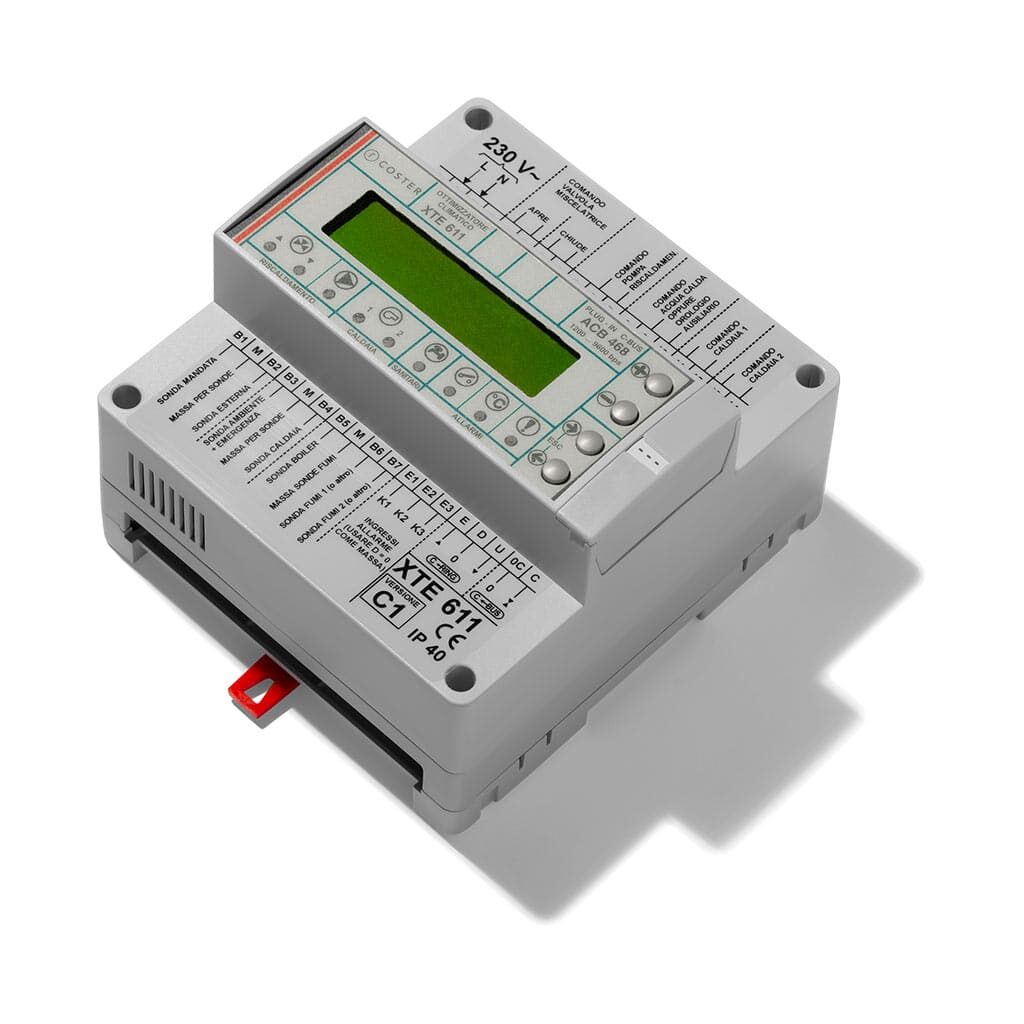 The line of "x series" controllers is designed for the residential and civil sectors. A complete range characterised by extraordinary ease of installation and commissioning, with over 40,000 installations per year and integration in WebGarage.
Consulta le schede di alcuni progetti di building automation realizzati per nostri principali clienti.
To support and integrate all protocols and all major remotely controlled devices we developed Webgarage, the supervision software based on the FIN platform and Haystack standards.
TALK TO ONE OF OUR CONSULTANTS