For more than 50 years we have been designing and producing systems for the automation and energy efficiency in buildings.
Our offer ranges from pre-configured controllers for heating plants to the most sophisticated Building Management Systems.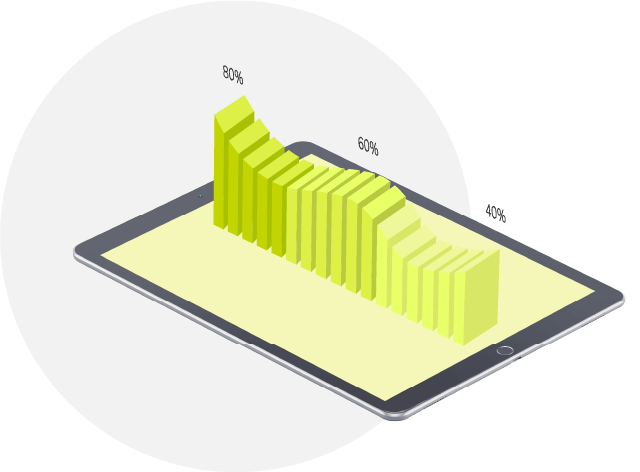 We offer complete solutions, also wireless, for monitoring electrical, thermal and water energy and all the main environmental parameters for the efficient management of buildings and production processes.
Every automation system requires perfect integration with the actuators and measuring devices: valves, actuators, sensors, meters and metering devices. Coster Group offers a complete catalogue of field devices to meet any design requirement.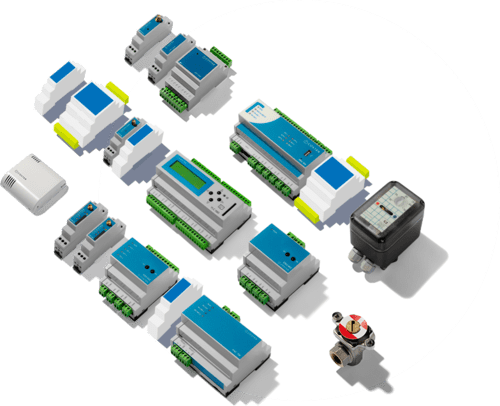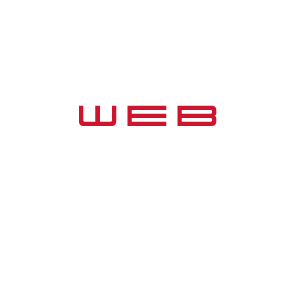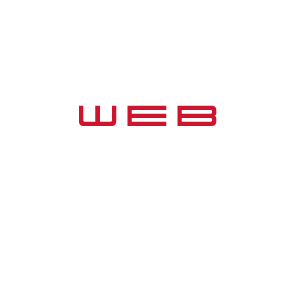 It is a supervision and energy analysis platform based on the Haystack standard and supports numerous open protocols. WebGarage can integrate the entire range of Coster Group controllers and Coster Cad configuration software. It has an intuitive interface for mobile phone, tablet and desktop.
La ricchezza della nostra offerta e la personalizzazione del nostro approccio consentono di intervenire su edifici di qualsiasi taglia, assetto impiantistico e destinazione d'uso. Il team di engineering supporta i  progettisti e i clienti nello sviluppo di tutte le fasi della commessa, dalla preventivazione alla messa in servizio.
Since 1967 we have been designing, innovating and manufacturing in Italy.
Our company has been able to evolve to offer new solutions, while remaining faithful to the principles that inspire each of our projects.