Great little tools respond every day in the field
EACH COMPONENT MAKES THE SYSTEM EFFICIENT
Whatever the characteristics of your building, you can choose from our catalogue the right products for regulating your automation system.
Our products are engineered and manufactured in Italy in our own factory, so they are delivered quickly, ready for installation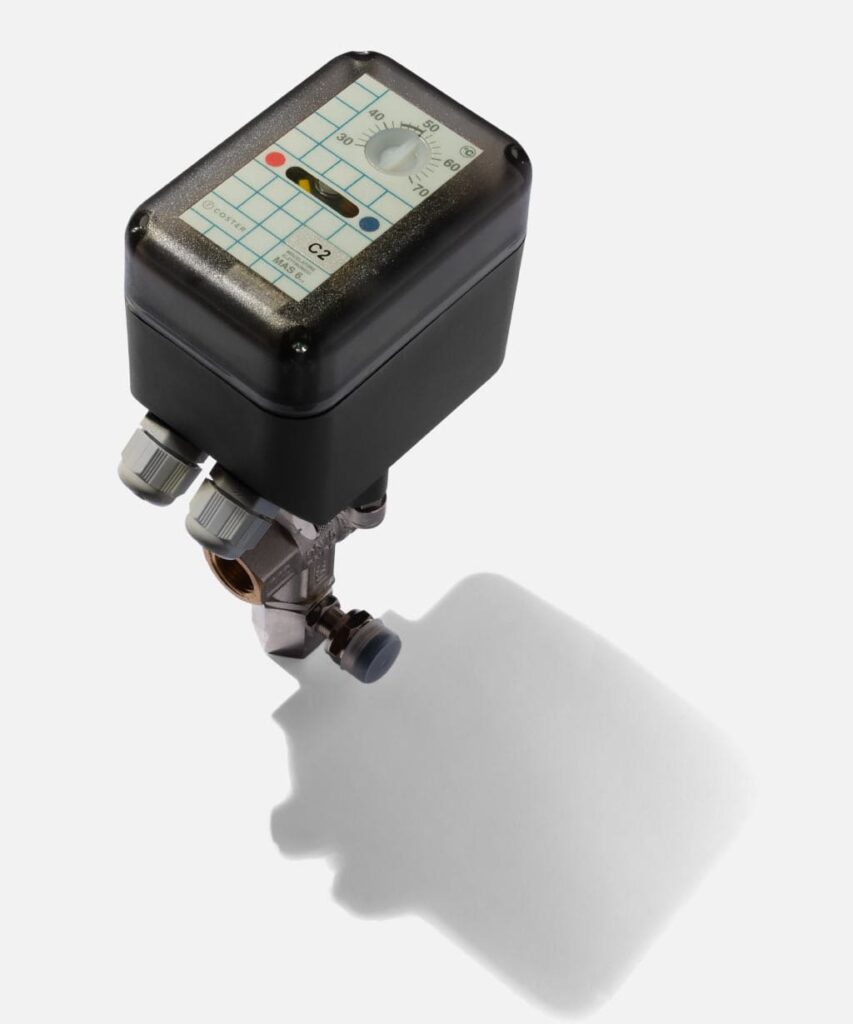 Domestic hot water mixing
Complete range of high performance mixers, also with telemanagement and anti-legionella
Full range of gas leak detectors, sensors, gas solenoid valves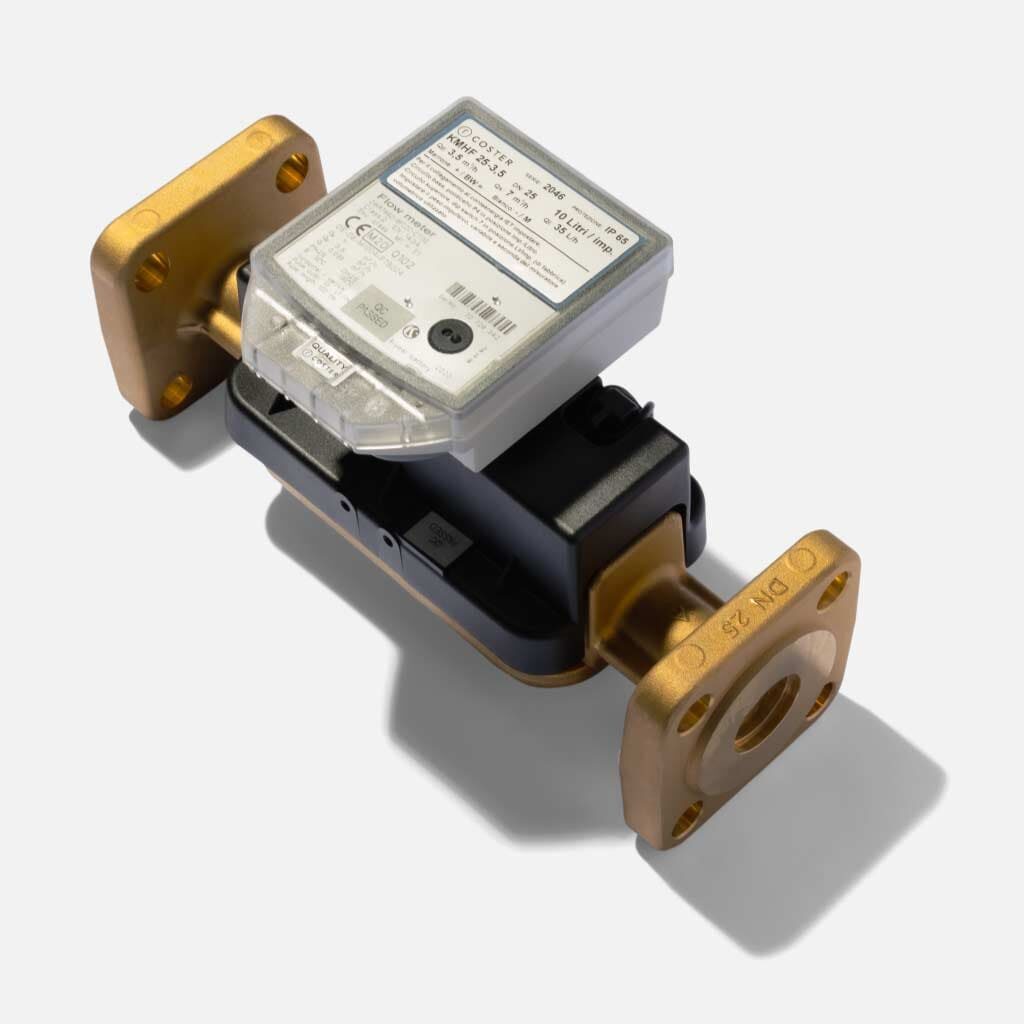 Metering and allocation of consumption
Complete range of electronic thermal and refrigeration energy integrators, meters and counters. In wired and wireless versions
Extensive catalogue of valves (ball, shutter, sector) and servomotors (linear, rotary) for all HVAC system requirements.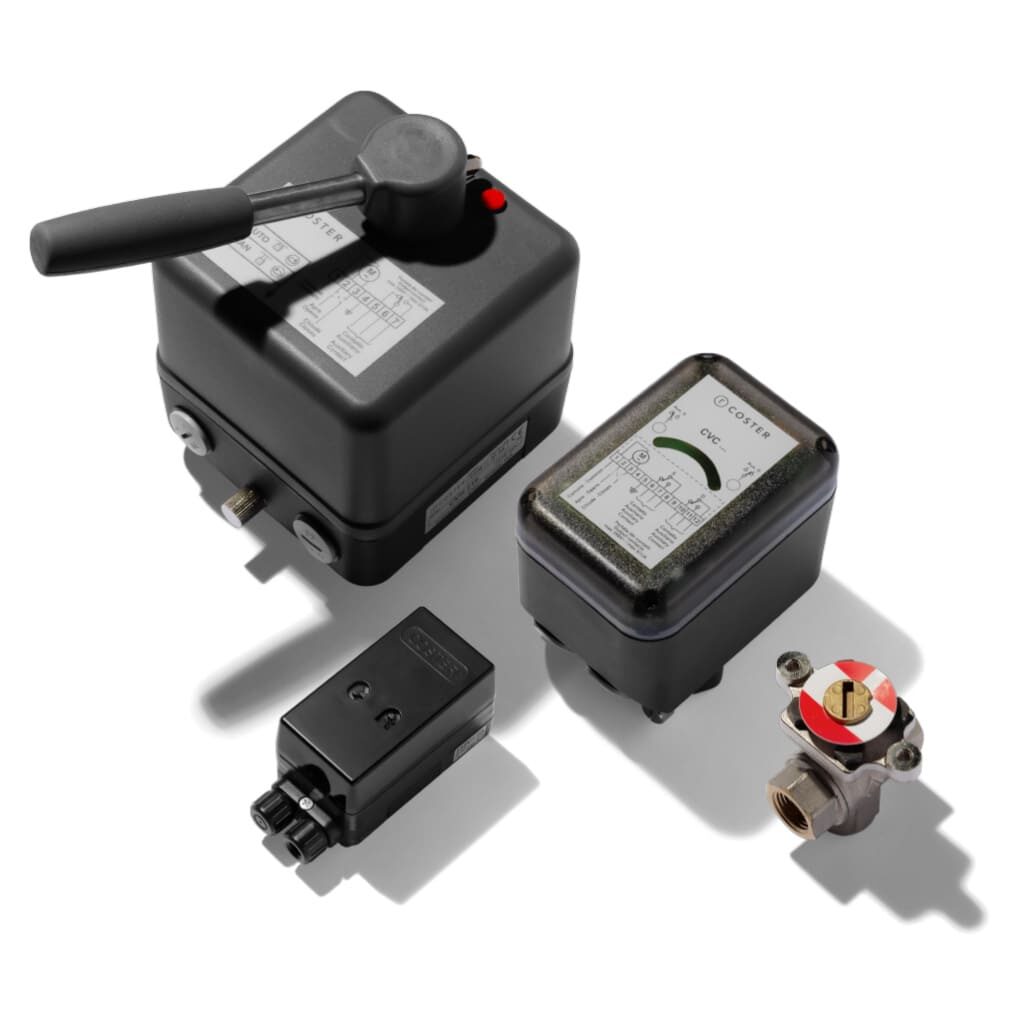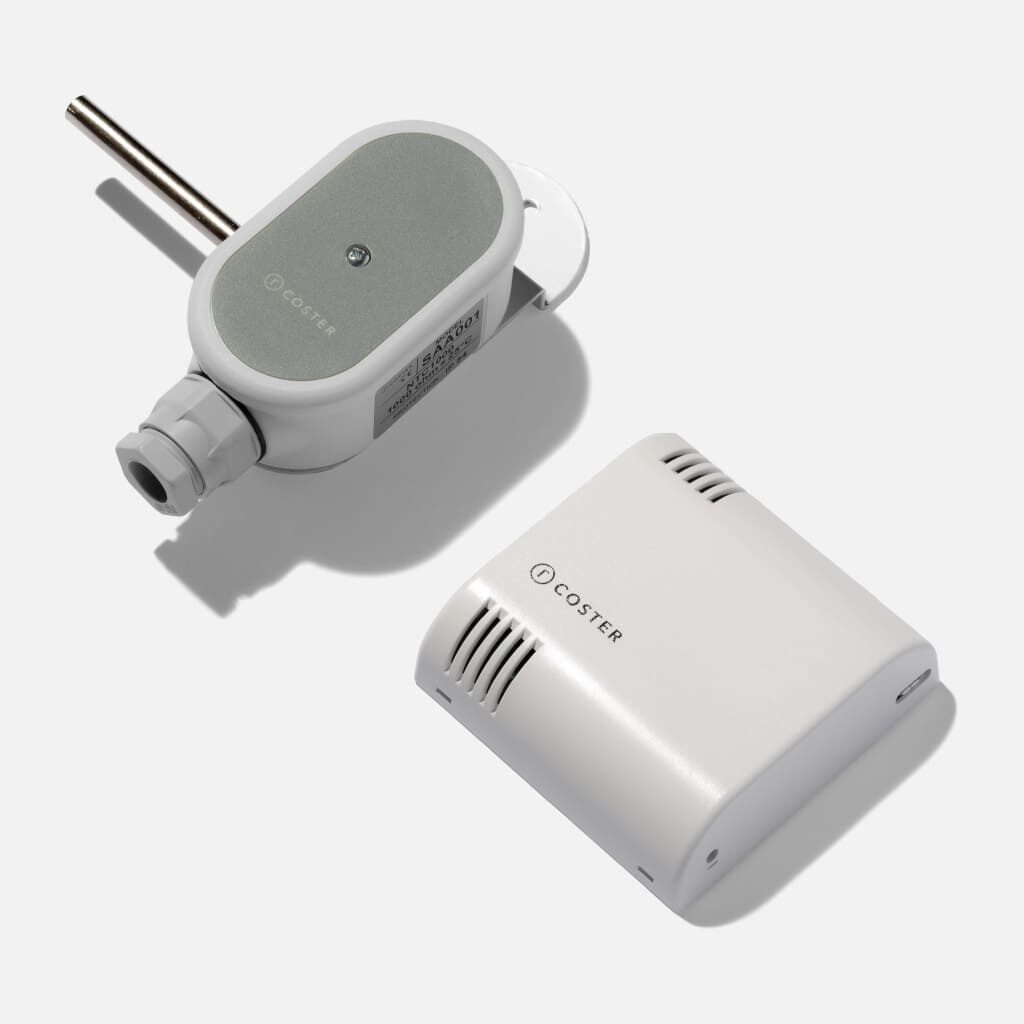 Sensors (radio and wired) for every HVAC system requirement.
To support and integrate all protocols and all major remotely controlled devices we developed Webgarage, the supervision software based on the FIN platform and Haystack standards.
TALK TO ONE OF OUR CONSULTANTS